Free Chaeban Ice Cream infused hot chocolate
We want to be a cozy place you can get away from the house this winter for a little break and a treat.
A place to meet a friend, take a date, study for a bit, or get the group together to stay connected.
We have added ice cream hot chocolates to our menu as well as High Tea Bakery Cookies and more surprises will be coming!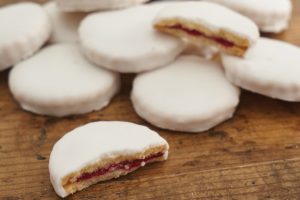 Imagine a hot chocolate made with our Donnie Darcocoa Ice Cream! Oh ya! We have both dairy and vegan options.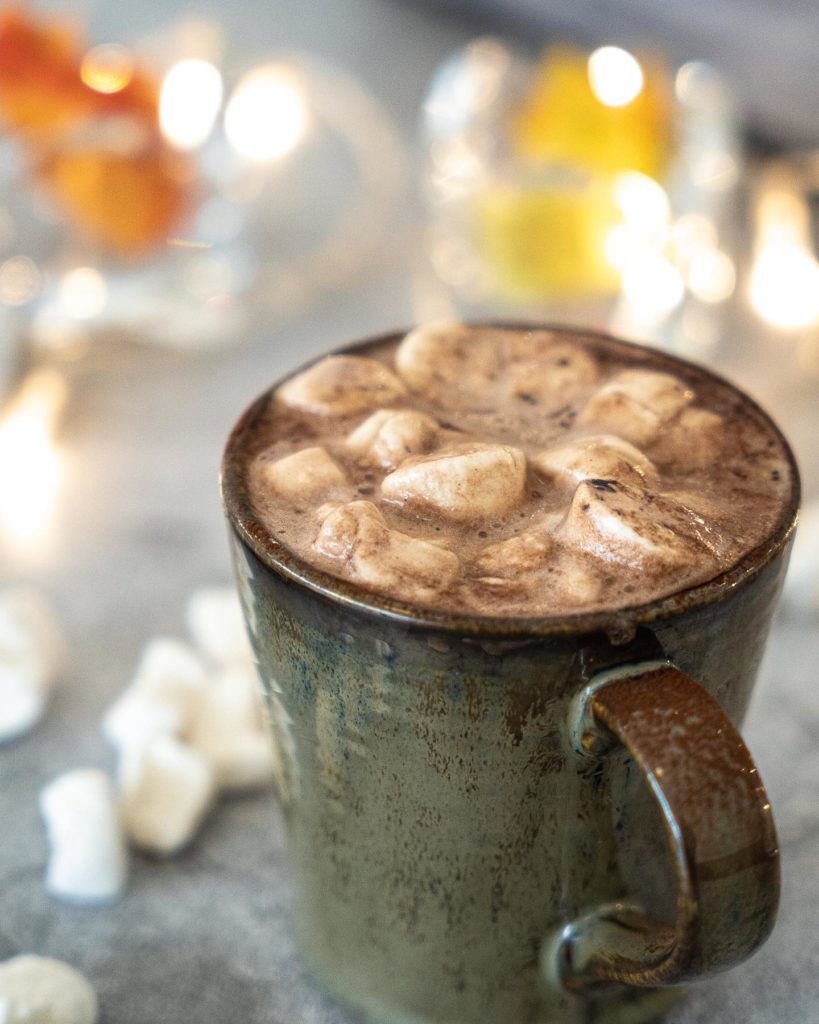 We think once you try one of our ice cream infused hot chocolates you will be back!
Bring your lid coupon to the store for a free one to get you started.
With Love,
The Chaeban Team
We used old pints lids for this promo since they are 100% recyclable. If this offer is not of interest to you, just toss this lid the recycling.  Better yet, give it to a friend!