October 26, 2023
Warm Up with Our New Hot Drinks for the Cold Season! 🍂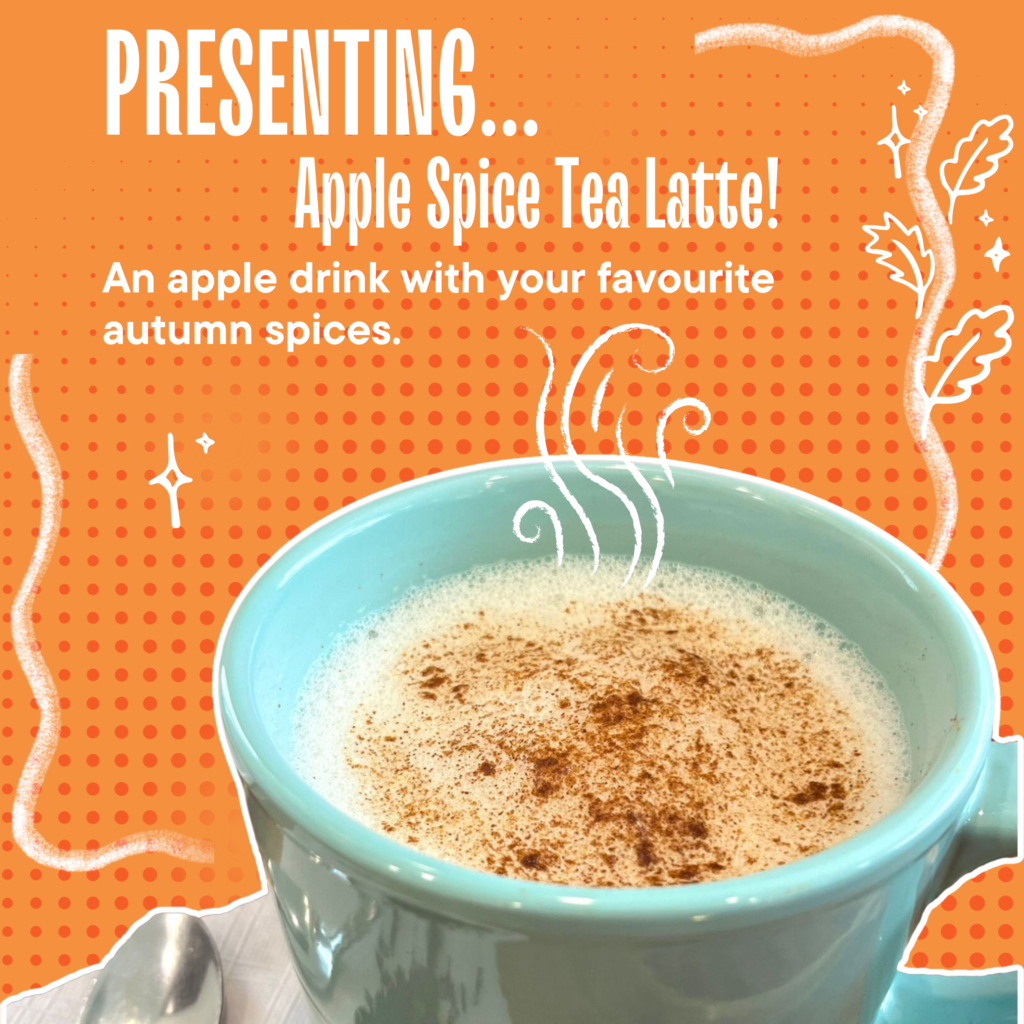 As the days grow cooler and the leaves begin to fall, we are excited to introduce a delightful addition to our menu that is sure to warm your heart and your hands. We're thrilled to let you know that we now have a range of hot drinks to keep you cozy during the upcoming winter months.
Introducing our Featured Drink: Mulled Apple Spice Tea Latte! 🍎🍂
It is made with steamed milk, spice tea, and caramel! If you're not feeling like a creamy sweet treat, we have an alternative – try the mulled spice loose-leaf tea instead!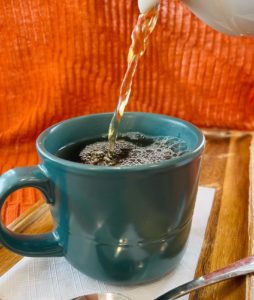 Besides the hot drinks with spices, we also serve Hot Chocolate,  Infused with our award winning ice cream.
Chai latte, London Fog, Affogattos,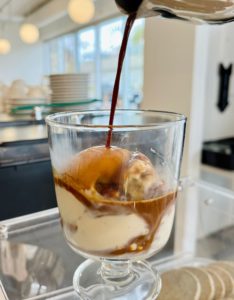 and a variety of loose-leaf teas and coffees.
We look forward to welcoming you and helping you create unforgettable moments as you savour the changing season with us. Thank you for being a part of our Local Chaeban Ice Cream family.